Come in & meet our staff! You'll feel like you're with friends.
Our experienced patient care staff are here to help you through every step of your journey, whether you are considering a surgical procedure or simply want to ask a question. In fact, most of our staff have first-hand experience as a patient, having had cosmetic surgery themselves. We invite you to get to know our staff a little more at a personal consultation.
---
Maureen Walls, RN: Patient Coordinator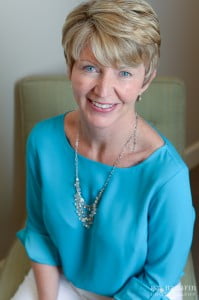 Maureen Walls, RN, our Patient Coordinator at Boston Plastic Surgery, says that the reason she believes the staff is so extraordinary is that Dr. Samaha has chosen each one for not just their professional expertise but, just as importantly, the way that they treat patients. From the friendly, helpful attitude at the front desk as soon as you walk in the door to sensitive post-surgery care, everyone on the team treats each patient like they are a part of the family. The staff is made up of mature, seasoned professionals with extensive experience in the field of cosmetic surgery.
"Change is never easy and can be scary. We really understand that, especially when it's in such an unfamiliar terrain like cosmetic surgery. Our job is to make each patient feel informed, comfortable, and cared for. The experience should be as satisfying as the results."
Maureen combines her extensive experience as a nurse with a genuine caring for people to help provide a safe and comfortable experience for all of our patients.
---
Maryanne Savage, RN, BSN: Aesthetic Nurse Injector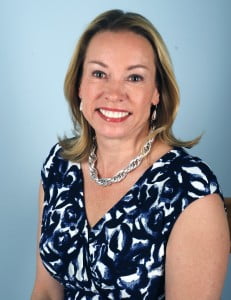 Maryanne Savage, RN, BSN, and Aesthetic Nurse Injection Specialist at Boston Plastic Surgery is thrilled to be a team member of such a dedicated and professional group.
Maryanne has been a devoted nurse since 1984. In 2006 Maryanne focused her talents on the field of aesthetic and cosmetic nursing. With extensive training and years of hands-on experience, Maryanne is well qualified in Botox injections and dermal fillers for facial rejuvenation and in the use of cosmetic lasers for a large variety of aesthetic uses. Dedication to each patient and to their well-being is first and foremost in Maryanne's thoughts and beliefs.
"My number one goal is to see through the eyes of each individual patient, which allows me to develop a relationship with them and to be compassionate to them and their aesthetic concerns."
Using Botox to relax facial lines or dermal fillers, such as Juvéderm, to restore facial volume lost to the normal aging process, Maryanne strives to restore and enhance her patient's own natural beauty and youthful appearance. By artfully sculpting, highlighting each patient's own positive features and diminishing areas of concern, Maryanne provides each patient with a safe and rewarding experience.
---
Rachel Cohen, DCNP, APRN, BS: Nurse Practitioner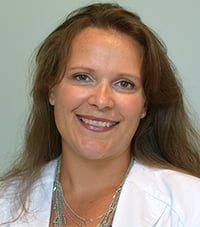 Rachel is a Nurse Practitioner who puts her extensive background, education, and experience to optimize her patients' aesthetic outcomes.
Rachel earned her BA from Boston University and MSN from MGH Institute of Health Professions. She has worked as a healthcare practitioner specializing in skin since 2006.
Rachel brings a clinical, whole-patient approach to your skin, with an emphasis on prevention and rejuvenation. As a dermatology certified nurse practitioner, Rachel works with her patients to develop healthy behaviors to prevent future skin damage. You can count on Rachel to find the combination of professional treatments and take-home skincare to maintain or enhance your skin's health and beauty
"I view my relationship with my patients as a partnership; I help them understand all of their options so that they can make informed decisions about which cosmetic procedures best fit their needs."
With many years of dermatologic experience, Rachel puts her patients at ease with her extensive knowledge of clinical skincare and her warm, professional demeanor.
Once you meet her, you will feel as if you have always known her. Patients can schedule appointments with Rachel for BOTOX and filler injections, laser skin resurfacing treatments, HydraFacial MD, collagen-induction treatments, and skincare consultations.
When she's not helping our patients look and feel their best, you can find Rachel exercising on her Peloton or relaxing with her husband and two sons on the beach – always wearing sunscreen and a hat.
---
Debbie O'Brien, RN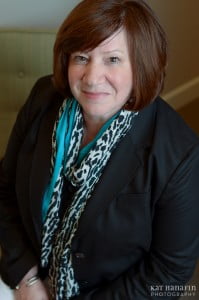 Throughout her career as a surgical nurse, Debbie has exemplified the professionalism, organization, and dedication to quality that you want and expect from someone who is in that critical role of coordinating surgical services. She works side by side with Dr. Samaha, helping patients prepare for surgery and remaining with them throughout their procedures until they go home after surgery.
Boston Plastic Surgery is very fortunate to have such a dedicated professional in charge of our perioperative care, meaning care before, during and after surgery. In addition to her extensive qualifications as an Operating Room nurse, Debbie is also a certified RN-First Assistant with special training in Plastic Surgery.
---
Kathy Antonowicz: Medical Aesthetician & Laser Technician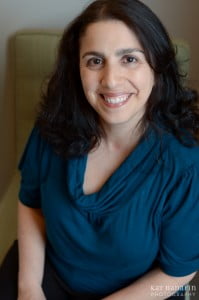 Kathy specializes in skin care services, laser treatments, and hair removal. She provides skin care evaluations, helps our patients determine their skin care goals, teaches home care to help her patients reach those goals, and provides a range of treatments to combat skin conditions and premature aging of the skin.
Kathy is a certified Electrologist, Electrology and Aesthetics instructor, performing and teaching the technique for permanent hair removal from the face and body. As a laser instructor, Kathy has taught many doctors and nurses how to use Cutera and Sciton lasers and contributes data to research studies underway pertaining to these technologies.
Kathy has been providing skin care services, laser, and electrology treatments for over 16 years, and has worked with doctors for the past 26 years.
"I consider patient education the most important service I can offer our patients. Today's most innovative skin care products are now formulated to penetrate more deeply and are actually capable of restructuring the skin. They change your skin from the inside out, while you're also treating it from the outside in. These are exciting developments in skin care, and I want our patients to understand the potential of the products and services we have for them."
---
Molly Rader: Spa Patient Coordinator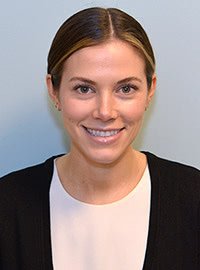 With a passion for health and wellness and experience working with a diverse range of clients, Molly is a welcome addition to our Skin Wellness Center.
Molly studied communications in college and brings with her a friendly, welcoming personality our skincare patients are sure to love—and she'll be happy to help you understand your options, answer any questions you may have, and ensure you feel welcome and well cared for.
---
Lisa Moody: Administrative Assistant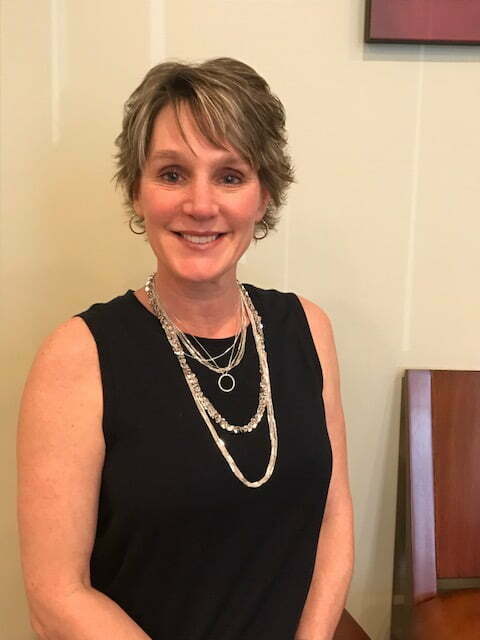 With over 10 years of experience working for plastic surgeons, Lisa's knowledge and experience allow her to go above and beyond. One of the things that Lisa enjoys most is interacting with patients and making them feel comfortable. You will find that Lisa brings an enthusiastic and helpful perspective to all of your questions and requests. In her free time, Lisa enjoys spending time with her family, as well as practicing yoga.
---
Susan Merrick: Administrative Assistant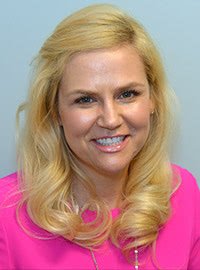 Having worked at the Boston Globe for 22 years, Susan is a natural with patients—and we love having her warm yet professional presence in the office. She'll happily answer any questions you may have and make sure you have a positive experience at Boston Plastic Surgery from the moment you step through our doors. Outside of the office, Susan loves spending time with her three boys, watching them play hockey, and interior decorating.
---
Lauren Curley: Registered Aesthetician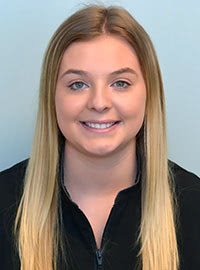 Lauren brings a versatile skill set as well as a friendly smile to our Skin Wellness Center at Boston Plastic Surgery. A graduate of Spa Tech Institute, she is trained and experienced in a broad range of aesthetic technologies and skin care treatments, including CoolSculpting, HydraFacial MD, and eyelash extensions. When she's not helping patients take their looks to the next level, Lauren can be found sneaking off to New Hampshire to for some hiking or skiing, depending on the season.