Give Yourself the Gift of Radiant Skin with ZO® Skin Health
By incorporating the latest skin care treatments and the finest skin care products into your daily regimen, you can achieve and maintain healthy, beautiful skin—and we are proud to offer our patients the tools and expertise to do it.
At the Skin Wellness Center at Boston Plastic Surgery, we carefully vet and select products that we know will provide our patients with noticeable results safely. That's why we carry medical-grade ZO® Skin Health skincare products and UltaMD sun protection.
The Science Behind Great Skin: How ZO Products Optimize the Health & Beauty of Your Skin

Developed by renowned dermatologist and skincare expert Dr. Zein Obagi, ZO Skin Health products are formulated with technologically advanced ingredients to nourish, protect, and address common skin concerns.
Combining the effectiveness of therapeutic treatments and daily care, ZO Skin Health offers innovative skincare solutions based on the latest advancements in skin therapy. Designed to work from the inside out, ZO products activate and stimulate your skin cells, improving their ability to repair and nourish themselves.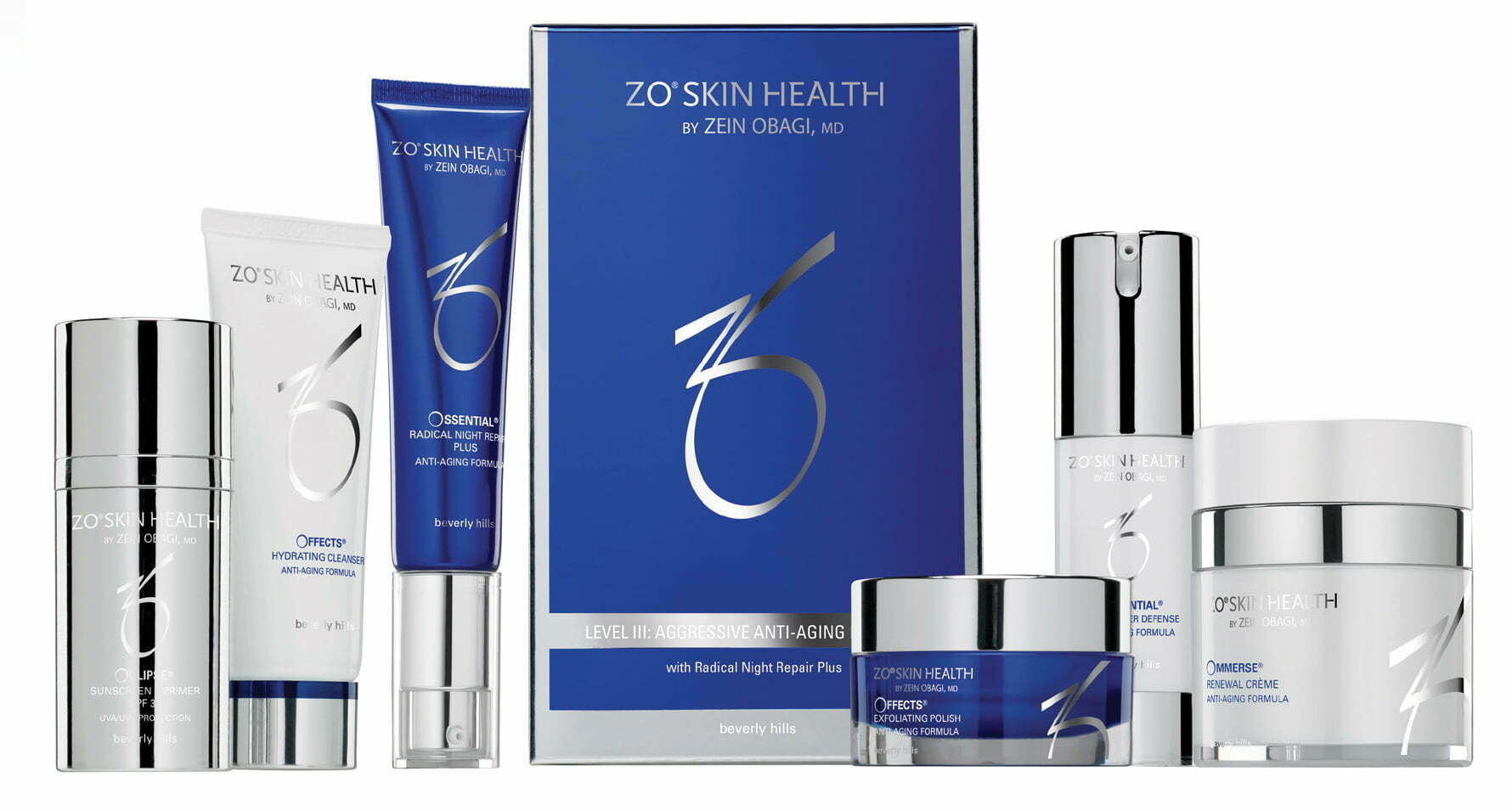 Because ZO is available only through physicians, all products have high concentrations of potent, clinically proven ingredients to provide you with consistent results. When used daily, ZO Skin Health makes a visible difference in your skin, as powerful antioxidants, peptides, and retinols work to smooth skin concerns and improve barrier function.
Whether you're hoping to improve the quality of your daily routine to keep your skin healthy or are looking to soften the appearance of signs of aging or other skin conditions, ZO Skin Health has products for you. Cleanse, exfoliate, tone, nourish, and treat with a customized daily routine.
One of our licensed aestheticians will be happy to provide you with a complete, personal skin care evaluation, create a plan to achieve healthier skin, and recommend products which will help you accomplish the goals set forth in your personalized program.
EltaMD Sun Protection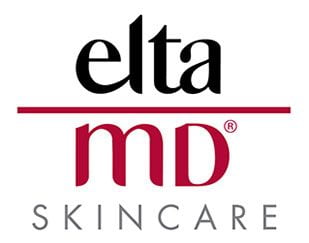 When it comes to healthy skin, preventative care is a must—and effective sun protection is one of the best ways to avoid advanced signs of aging, hyperpigmentation, and even skin cancer. But not all sunscreens are created equally, which is why we exclusively carry EltaMD sun care. Recommended by the Skin Cancer Foundation, EltaMD sunscreens are broad-spectrum, noncomedogenic, sensitivity-free, fragrance-free, and paraben-free.
EltaMD products are formulated with transparent zinc oxide and skin-healthy minerals so they provide potent UV protection without leaving a visible, greasy residue.
Contact us today to set up your personalized consultation.