Current Specials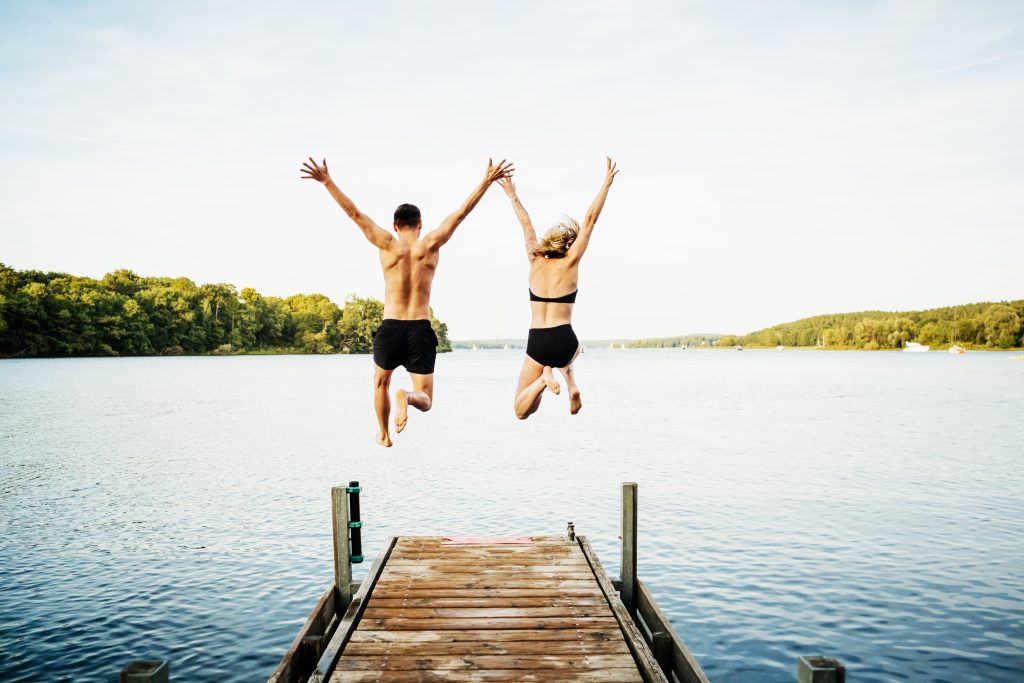 Give Us Some ❤ (and You Could Win Free CoolSculpting!)
Are you following @bostonplastic on Instagram? We recently started an account so we can share practice news, before & afters photos, special promotions, and more. 
To help us get off the ground, we're running a special giveaway for our awesome Instagram followers! To enter, you simply have to follow our page and ❤ + comment on our giveaway post! At the end of July, we'll randomly select a winner to receive a free area of CoolSculpting!
---
Featured Product: Acne Control & Sulfur Mask
This summer, we want to give you the freedom of effortlessly beautiful, clear skin. Our Acne Control & Sulfur Mask combo can clear your breakouts and prevent future inflammation. Great to use on your face and body to enjoy clear skin all year long.
---
10% Off HydraFacial Package (Plus a Free Gift!)
This month, enjoy 10% off your package of three HydraFacials and receive a free ZO® Skin Health goody bag with Daily Power Defense and Ossential Instant Pore Refiner.
---
Save $1,000 on the #1 Non-Surgical Fat Reduction Treatment
You've likely heard about the #1 non-surgical fat reduction treatment, and right now it's better than ever. Now through June 30th, you can claim $1,000 OFF a package of 8 CoolSculpting® cycles.
I'm in, sign me up!
Ready to hear all the details? Simply give us a call or use our contact form to claim your free consultation.
*Your free CoolSculpting® consultation must be redeemed before June 30th, 2019. This offer is valid for CoolSculpting "Love it" Packages only. Patients must be Brilliant Distinctions Members to claim (it's free to join and if you're a good candidate for this treatment package we'll help you get signed up at your consultation)
---
Get Your Favorite ZO Skin Health® Products Delivered to Your Door with Free Shipping
We offer free shipping to previous ZO customers on any order. Simply give us a call, place your order, and we'll ship it for free the same day so your skin can get the TLC it deserves as soon as possible.
Call us at 617-786-7600 to make your order today!
*Specials valid June 1st thru June 30th, 2019. While supplies last.