Lose the lines, love the way you look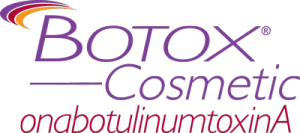 There's no need to let frown lines, crow's feet or a furrowed brow keep you in that permanently "concerned" look. A Botox® Cosmetic treatment at Boston Plastic Surgery can diminish these lines in days and soften your appearance, so you look younger and better refreshed without surgery or scars. We can often see patients the same day or the next day, so contact us to schedule your Boston Botox Cosmetic treatment today!
Who performs Botox injections at Boston Plastic Surgery?
At our practice, Botox Cosmetic injections are performed by our Aesthetic Nurse Injector, Maryanne Savage, RN, BSN or by Dr. Samaha. Maryanne Savage, RN has over 30 years of experience as a registered nurse and has been focused on aesthetic medical care and injections since 2006. She and our plastic surgeons work together closely to ensure that you get the proper Botox dose and the proper injection technique during your treatment.
How quickly can I get in for a Botox appointment in Boston?
At Boston Plastic Surgery, we can often see Botox patients the same day or next day, especially if they have been in to see us previously. Please don't hesitate to call us at 617.786.7600 and see if an appointment is available, even if you want to come in very early or late. We do our best to accommodate our patients' busy schedules!
How long does a Botox treatment take?
A typical treatment requires 10 to 20 minutes in our examination room and is generally well-tolerated with minimal discomfort. Most people are able to return to work or resume their normal activities, although it is recommended to avoid strenuous activity until the next day.
How much does Botox cost in the Boston area?
The cost of Botox always varies by the patient and the amount of Botox needed to get the best results. Although some practitioners in the Boston area price Botox by the "zone" or "area," we believe in customizing each patient's treatment, and we price our Botox by the "unit," based on the amount used:
We are sometimes able to offer special Botox pricing at our Boston area office. Please check our specials page or give us a call at 617.786.7600 to learn more about our current special offers. We also recommend the article "How Much Does Botox Cost?" on RealSelf.com for a wealth of information about this popular treatment.
Save on Botox with Allē Rewards Points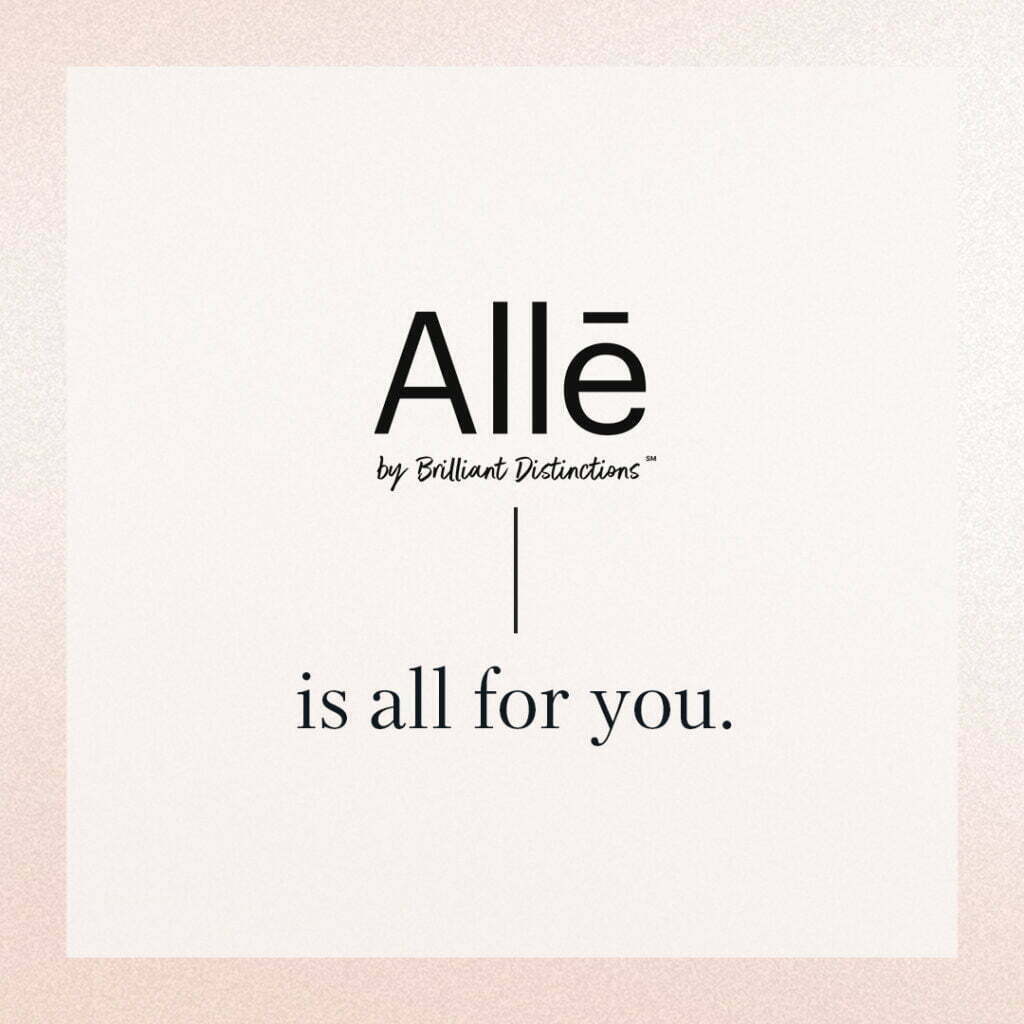 Be sure to sign up for Allē, Allergan's new aesthetics loyalty program to earn rewards, receive special offers and exclusive invitations from Allergan, customized newsletters, savings on treatments, and insider access. Members of Allergan's old rewards program, Brilliant Distinctions, can easily transfer their account to Allē!
What areas of the face can be treated with Botox?
The most common treatment areas include the "crow's feet", forehead and glabella region between the eyebrows. However, Botox is a versatile drug and many other treatment applications – both cosmetic and therapeutic -have been documented.
What is Botox made of?
Botulinum toxin type A is the active ingredient of Botox Cosmetic. It is a purified protein prepared from a bacterial toxin. Pharmaceutical company Allergan, Inc. controls the manufacturing and marketing of Botox in the United States.
How does Botox reduce the appearance of facial wrinkles?
Botox is a neuromuscular blocker. It stops the release of a chemical called acetylcholine, which stops the contraction of specific muscles in the face. When those muscles become relaxed, facial lines and wrinkles gradually flatten out.
How long does it take for Botox to take effect?
Within 3-7 days of your Botox injections, there will be a noticeable improvement in the treated areas. The results typically last 3-5 months.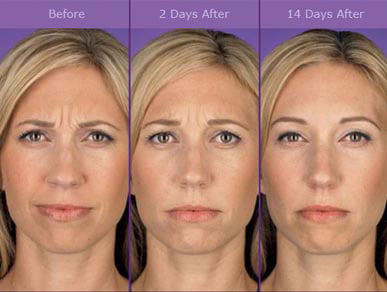 Before & after Botox. Photos courtesy Allergan, inc.*
Are there side effects with Botox?
Side effects such as headache, nausea, redness, and eyelid droop have been reported. Ask Boston Plastic Surgery's board-certified plastic surgeon Dr. Samaha for more information if you are concerned about Botox side effects.
Can I have Botox treatments for excessive sweating (hyperhidrosis)?
Yes, we also treat patients with Botox for the condition known as hyperhidrosis, or excessive sweating. Botox treatments for hyperhidrosis (excessive sweating) are highly effective. The most commonly treated area is the underarm, which for some people is associated with a disabling degree of sweating.
During your individual consultation, we will help you learn about these options so you can make the right choice for you.
More Botox Resources: