3 Cool Things to Do in Boston On Your Day Off
Posted on October 11, 2016

|

by Boston Plastic Surgery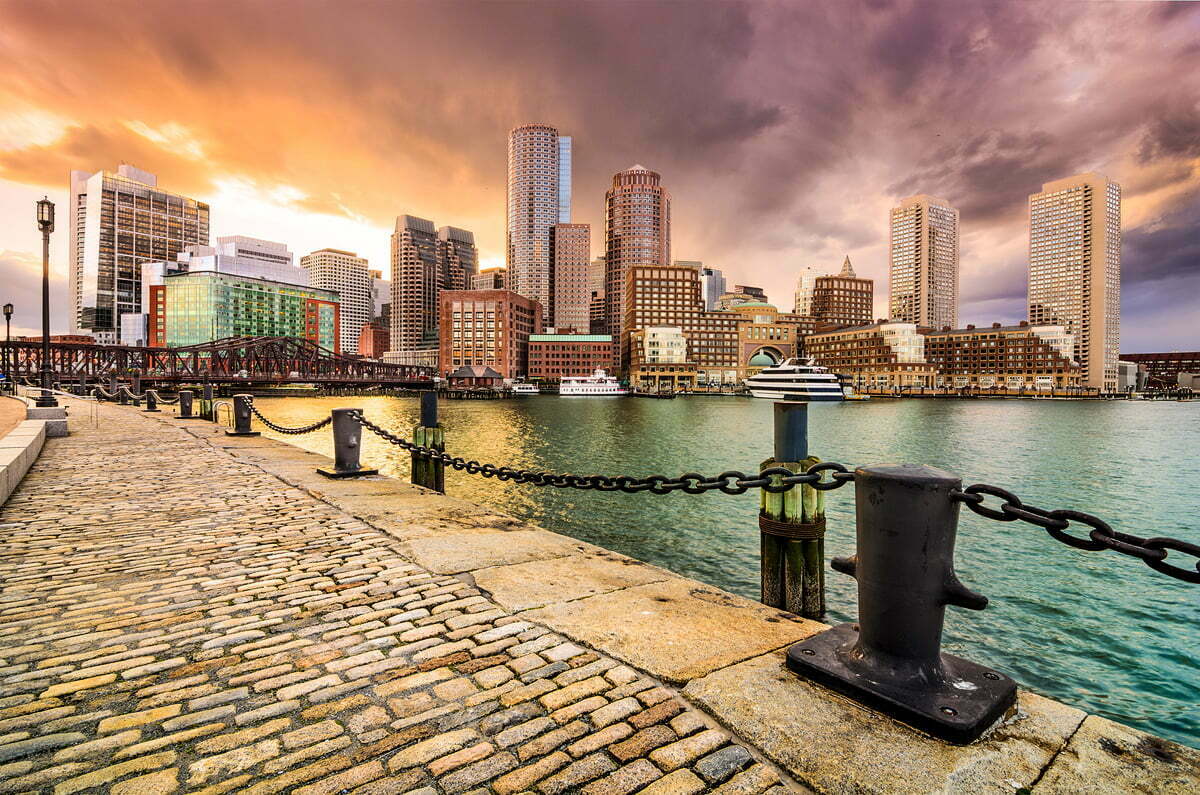 When it comes to one of America's oldest coastal cities and the epicenter of the American Revolution, Boston doesn't skimp on awesome things to do! Whether you're a local wanting to study up on the city's history or you are visiting from elsewhere and want to find the best Boston cream pie, this city doesn't disappoint.
If you're wondering how to spend a day in Boston, here are some of our favorite places to go when we have a day to ourselves:
1. Sample the best in food and drink
If you're looking for the best food in Boston, you don't have to go far; there are plenty of options around every bend. Narrowing down the best of the best is near impossible, but here are a few of our very favorites:
Start your day off right with a hearty breakfast or a quick jolt of caffeine
You'll need some fuel to fully tackle your day of exploring—and luckily Boston has some of the best brunches and coffee shops in the country. We suggest you head to Ogawa for award-winning baristas and quick meals. If you're looking to indulge in a delicious brunch, you should treat yourself to Alden & Harlow.
Grab a bite where the locals go
In between tours or after a long day, you'll be ready for a bite. First, you've got to try Boston style pizza; head on over to Regina's Pizzeria who boasts they've had the best pizza in the city since 1926. If you're looking for seafood from the harbor, Neptune Oyster has everything you could want.
2. Be a tourist in your own city
It's easy to take your home for granted when you see it day in and day out. But when is the last time you broke out of your normal routine and checked out some of the amazing sites Boston has to offer? Next time you have a free day, stop by one of these famous spots:
Fenway Park
Did you know Fenway Park is the oldest MLB ballpark? If that isn't reason enough to check out this historic stadium, it's also a prime choice for grabbing a tasty hot dog and people watching—even for those who aren't root, root, rooting for the home team.
Take a trolley tour
As a local, you may feel silly hopping on a trolley with masses of visitors, but a trolley tour is a fun, informative way to take in all the sites and history of this great city. It's also an affordable option for exploring the must-sees on your own, as you can board and get off as you please at any of the designated trolley stops.
Museum of Fine Arts
Whatever your taste in art, the Museum of Fine Arts Boston is worth a visit. Monet, Van Gogh, Rembrandt, Warhol, and original art from the Revolutionary War are all available for your viewing pleasure. If it's raining, this is one of our most favorite ways to spend the day.
3. Get outside
Before the weather turns cold, stop by one of Boston's beautiful parks for a hint of nature.
Arnold Arboretum
Established in 1872, the Arnold Arboretum is worth a visit. Whether you're looking for things to do during a Boston staycation or are visiting the city for a week, it's nice to enjoy fresh air and see the natural beauty of this historic site.
Boston Harbor Islands National Recreation Area
Boston isn't just a beautiful, historic city; it's also the home to a beautiful coast line. At the Boston Harbor Islands National Recreation Area, you can enjoy the sea air and stunning vistas, explore tide pools, enjoy a day of hiking, and even learn a little local history by touring a Civil War fort.
What are some of your favorite things to do in Boston? Let us know in the comment section!