6 Reasons to Give Your Skin a Holiday Boost with HydraFacial
Posted on December 15, 2016

|

by Boston Plastic Surgery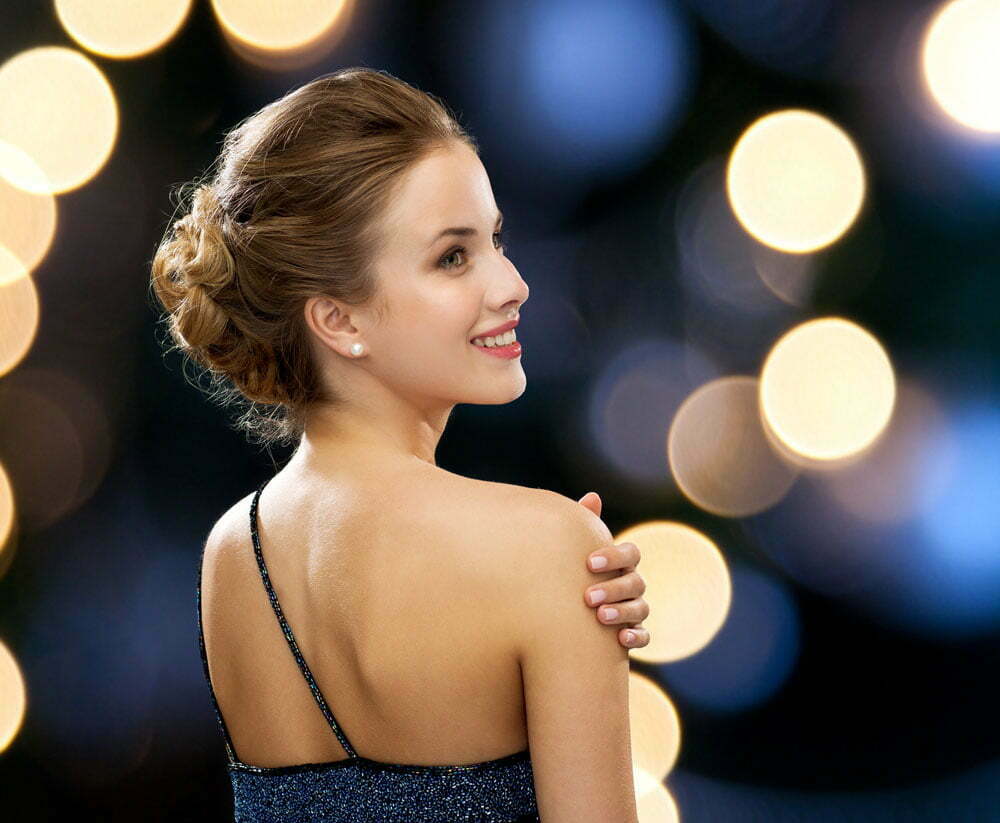 Ready to glow from head to toe for the holidays? There are a number of ways we can help you refresh your look before Christmas, but one of our favorites is the HydraFacial MD®. Here's why:
With no discomfort, peeling, or irritation, the HydraFacial is the perfect lunchtime skin treatment for a quick pick-me-up.
1. It's great for all skin types
Many treatments and products work best on certain skin tones and textures, but the HydraFacial is safe and effective for all skin types. Whether your skin is dark or light, dry or oily, our soothing serums can be customized for your skin type.
2. It's very safe
HydraFacial uses a continuous jet of water to flush out impurities and deliver anti-aging serums, and it is free of any harsh abrasives or heat. That means you'll be able to enjoy a healthy glow with virtually no risk of side effects.
3. There's no downtime
If you're looking for a quick lunchtime skincare treatment, the HydraFacial is a perfect choice. You don't have to worry about peeling skin, residual discomfort, or inflammation. In fact, you can reapply your makeup and head back to work or straight to a social gathering after your treatment with a dewy, refreshed appearance.
A HydraFacial can be performed on many areas of the body, including your back or décolletage.
4. HydraFacial improves a variety of conditions
Here's a sneak peek at a few of the common concerns a HydraFacial can help address:
Acne, blackheads, and inflammation
Hyperpigmentation and melasma
Sun damage and age spots
Fine lines and wrinkles
Large pores and skin congestion
Uneven tone and texture
5. We can customize treatment to your unique needs
Everyone's skin is different, and no treatment is one-size-fits-all. After evaluating your skin and listening to your concerns, we will tailor your HydraFacial specifically to you. We can even incorporate different add-ons into your treatment. These can last anywhere from 30 minutes to an hour and can be purchased as a four-week package to dramatically renew your skin.
6. You can get a HydraFacial on other areas of your body (and look even more gorgeous in your New Year's Eve party dress)
Have a gorgeous, backless dress picked out for a New Year's Eve party? Or a sparkling number with a plunging neckline? Get ready to show off luminous, clear skin with a HydraFacial treatment for your back or décolletage.
Come say hello & let us help your skin shine this holiday
The holidays are almost here, and our Boston skincare appointment slots are filling up. Contact us today to learn more or book your HydraFacial!