Chicago Picks Their Favorite Noses. What About Boston?
Posted on June 3, 2015

|

by Boston Plastic Surgery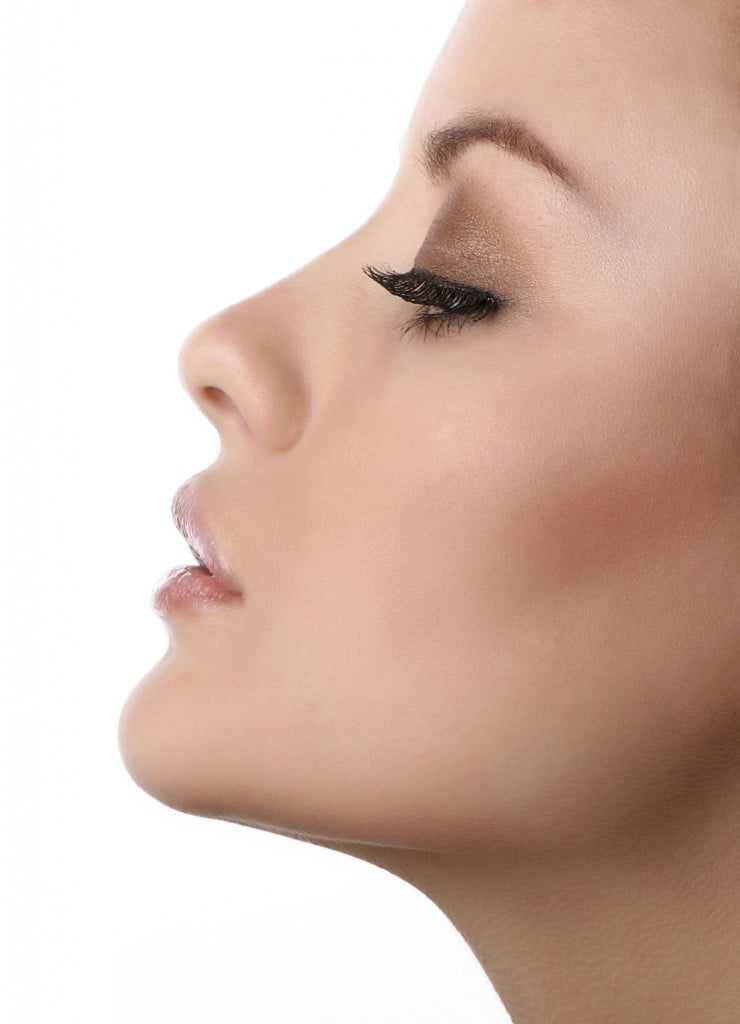 Here at Boston Plastic Surgery, we hear a lot about the "perfect nose"—and we've helped create many attractive noses. In a recent survey conducted by the Academy of Facial Plastic and Reconstructive Surgery, 100 Chicagoans were asked which famous nose was the most coveted.
Comedian and actress Amy Poehler won first place, with her frequent co-star Tina Fey following in a close second. First Lady and Chicagoan Michelle Obama took third place. The "most admired nose" belonged to Jenny McCarthy, and Fallout Boy bassist Pete Wentz came out on top in the male category.
So, what makes a good nose? We think an ideal nose harmonizes with your features, helps you express yourself, supports healthy breathing, and effectively delivers scents, increasing your enjoyment of food. When people come to us considering rhinoplasty, we make sure to work closely with them, studying their facial structure and listening to their concerns, to ensure the procedure results in a fitting, attractive nose and good breathing for each individual.
Many famous noses hail from Boston, and we want to hear about your favorites. Do you admire Mark Wahlberg's nose? How about Ben Affleck or Matt Damon? Do you agree with Chicago that Boston-native Amy Poehler has a sensational sniffer? Leave a comment below telling us which famous Bostonian noses you like the best.