Does Your Ethnicity Impact Your Risk for Hair Loss?
Posted on May 17, 2016

|

by Boston Plastic Surgery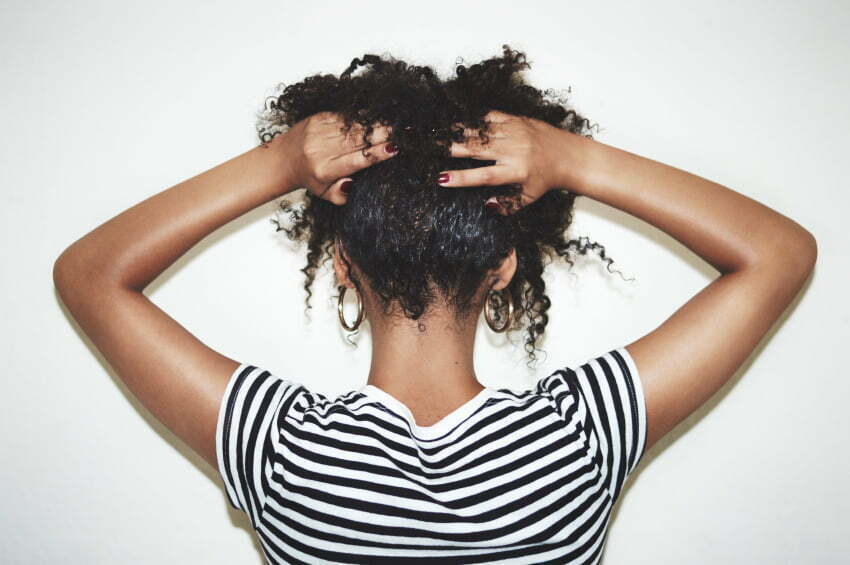 Hair loss can be incredibly frustrating and difficult for those suffering from the condition, particularly because there is so much misinformation floating around. For instance, people tend to assume that thinning hair only impacts men, but hair loss does not discriminate based on gender.
In addition, there are certain factors that can determine the probability of your having some degree of hair loss—and your ethnicity might be a good predictor. A recent presentation at the American Academy of Dermatology Annual Meeting explored just how hair loss impacts African American women, and the results were quite interesting.
Almost half of the surveyed women had thinning hair
Researchers partnered with the Black Women's Health Study at Boston University to explore the prevalence of hair loss amongst African-American women. They surveyed almost 6,000 black women and the results were significant: nearly 50% of the surveyed women reported experiencing hair loss and, of those women, around 80% reported that they had never seen a doctor for their condition.
This shows not only that African American women are experiencing hair loss at a rate almost as high as men, it also indicates that there is an unmet need in hair loss treatment.
Talk to Your Doctor About NeoGraft
Over the last few years, advancements in hair loss treatment have enabled us to provide our patients with dramatic results that don't require a lengthy recovery period. Here at Boston Plastic Surgery, we are proud to offer NeoGraft®, the first FDA-approved, minimally invasive "follicular unit harvesting" (FUE) hair implantation system—and it doesn't leave an unsightly linear scar.
It's important to work with a professional who is specifically trained to design and administer treatments like NeoGraft. If you are are curious to learn more about your options for hair restoration in Boston, contact us for expert advice on the subject. We would be glad to help you learn about your options!
Read the full article here.