Think Hair Loss is Only a Problem for Men? Think Again.
Posted on November 16, 2016

|

by Boston Plastic Surgery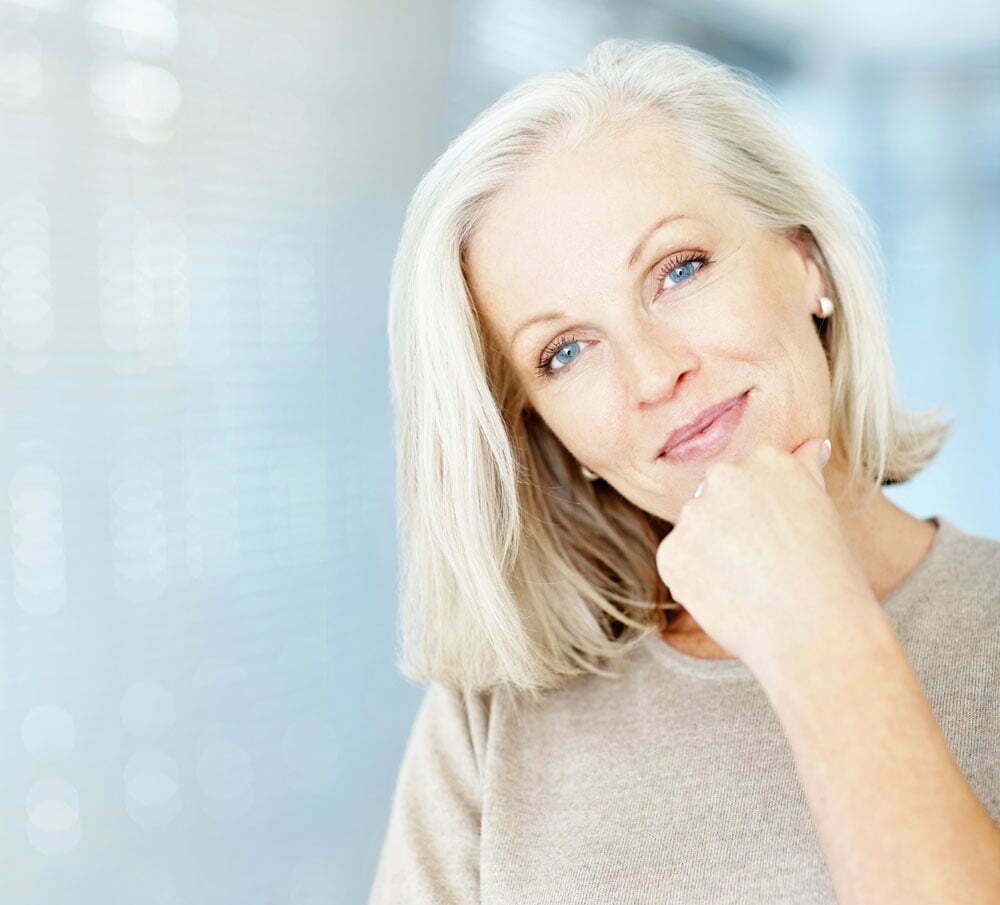 Ever looked at the drain after taking a shower and wondered how you could have shed so much hair over the course of just a few minutes? It's normal to shed hair throughout the day; in fact, according to a recent article in Smart Beauty Guide, the average woman sheds 50-100 strands per day. That's 18,250 to 36,500 per year!
While we all shed hair, for some women it is a much more serious matter.
Female hair loss? You aren't alone…
One of the most prevalent myths about pattern baldness is that it only affects men. The truth is that women make up about 40% of hair loss sufferers, according to the American Hair Loss Association—and because that myth prevails, many of these women suffer in silence, assuming they are suffering alone.
There are a variety of reasons a woman may experience hair loss or pattern baldness. Genetics, pregnancy, hormonal changes, stress, and vitamin deficiencies can all contribute to hair loss. While sometimes hair loss is a temporary side effect associated with one of these factors, other times it progresses and becomes a permanent condition.
There are options for restoring a healthy head of hair
Many women feel frustrated and embarrassed when hair loss occurs, particularly given female hair loss is not often discussed. It's important to understand that you aren't alone and that you have options.
Dr. Samaha works with hair loss patients from the earliest stages and often recommends a combination of hair loss products, supplements, and treatments to slow hair loss and help increase fullness.
For those who want to find a lasting, natural-looking solution when hair loss becomes more severe, NeoGraft® hair transplantation is a safe, effective procedure without the risks and recovery time associated with other methods. NeoGraft is a unique procedure that eliminates the necessity for a large incision on the back of the head and requires less downtime than more invasive transplantation surgeries.
Here are some additional benefits of NeoGraft's automated FUE (follicular unit extraction) system:
It's minimally invasive and you will be able to return home after surgery with little-to-no-downtime.
Your own hair is transplanted, resulting in a completely natural look
The procedure requires no large incisions, is relatively comfortable, and results in no visible scarring
How to start:
Every person is different, and the best way to assess if you're a good candidate for the procedure is by meeting with an experienced plastic surgeon like Dr. Samaha. Together, you can weigh the pros and cons of the procedure, discuss what results you can expect, and develop a treatment plan that helps provide you with the best possible results.
Contact us today to get started; we would love to help restore your natural look!