Listen Up, Men: 5 Grooming Resolutions to Make for 2016
Posted on February 29, 2016

|

by Boston Plastic Surgery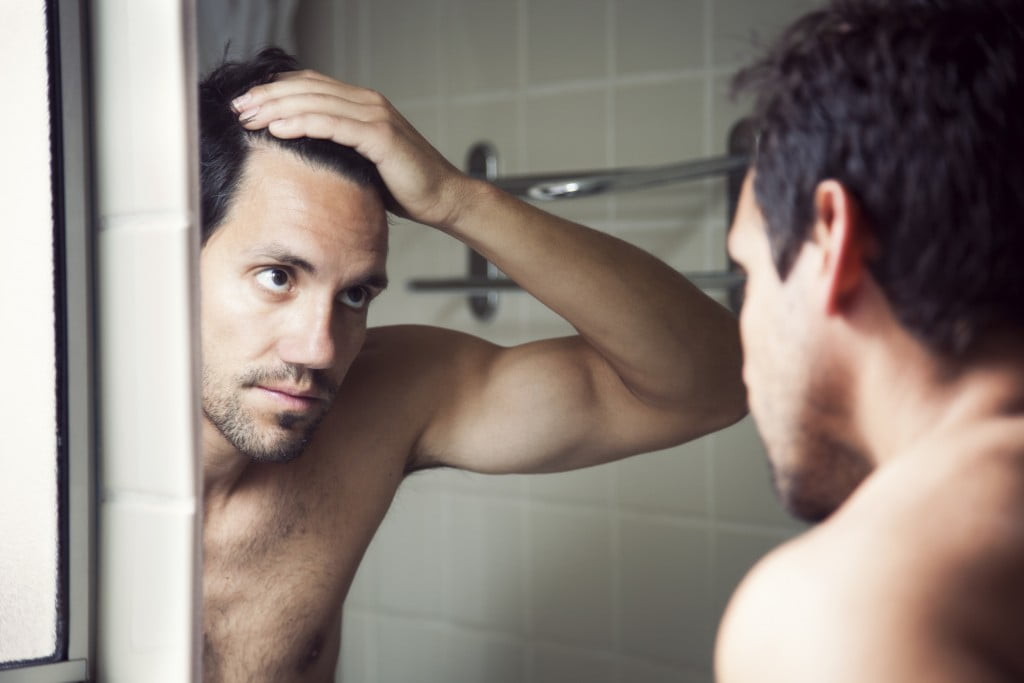 We know most resolutions have already been made (and even broken!), but it's never too late to adopt great skincare and grooming habits. Making a good impression, whether personally or professionally, is critical to the success of your future—and your looks are a top priority!
To help you out, we've put together a list of great grooming resolutions to adopt for 2016.
1. Skincare Isn't Just for the Ladies
Taking care of your skin is important, regardless of your gender. Hoping for that effortless, ruggedly handsome look? It doesn't usually come naturally! The foundation of great skincare is knowledge of what you need to avoid (we're looking at you, overly scented aftershave) and what you need to implement.
A simple way to shake up your skincare game is to invest in good cleanser, moisturizer, and worthy SPF products. If you shave regularly, be sure to use a sharp, high quality razor—and swap out the razor head frequently. If you've had trouble in the past with difficult pores, premature aging, or acne scarring, we suggest meeting with one of our expert aestheticians to learn about the best professional skincare products for you.
2. Treat Yourself from Time to Time
Nothing beats the expert touch of a skincare professional when it comes to improving the health and appearance of your skin. Man or woman, it's important to treat yourself to the occasional professional treatment to keep your face from getting too rough or aged looking.
Depending on your needs, there are a variety of professional treatments and procedures to help soften leathery skin, reduce signs of aging, and restore a confident glow. Our male patients see great benefits from laser skin resurfacing followed by maintenance treatments, such as chemical peels and facials, once every few months.
3. Stress Stinks
Sweating got you down? You're not alone. In fact, one in five Americans suffer from perspiring too much. If you're one of these guys, you know that simply rolling on your Old Spice isn't enough to rid your armpits of sweat—but you don't have to suffer in silence. MiraDry is a safe, non-surgical option that permanently reduces up to 80% of underarm sweat and odor, and the majority of our patients are happy with their results after just one treatment. Imagine: no more sweat stained shirts or embarrassing intimate moments, and you'll smell fresher each day.
4. Stop Combing Over that Receding Hairline
According to the American Hair Loss Association, hair loss affects 85% of men at some point in their lifetime—and the impact to your confidence can be great. But that doesn't mean you have to roll over and accept it. There's a game-changing hair transplant technology that is helping men reclaim their confidence: NeoGraft.
This state-of-the-art system extracts your own hair follicles and places them where they are needed needed most—without an unsightly linear scar or extended recovery period. Our patients love that the procedure is gentle and minimally invasive, allowing you to get back to your daily activities right away. Plus, results look completely natural as your hair growth gradually improves over the course of a few months.
5. Getting Rid of the Hair You Don't Want
On the other end of the spectrum, there are some patches of hair men wouldn't be sad to see go. Back hair, for example, is a big concern for many men, and constantly shaving or waxing can be inconvenient (and painful!). That's why laser hair removal is one of the most popular choices among our male patients.
Not Sure How to Get Started? Give Us a Call
If you're in or around Boston and ready to adopt some better grooming habits, contact us to schedule your complimentary skin evaluation and consultation.