Mommy Makeover Part I: A Custom Experience
Posted on October 3, 2013

|

by Boston Plastic Surgery
EVERY PREGNANCY IS DIFFERENT… SO YOUR MOMMY MAKEOVER SHOULD BE TOO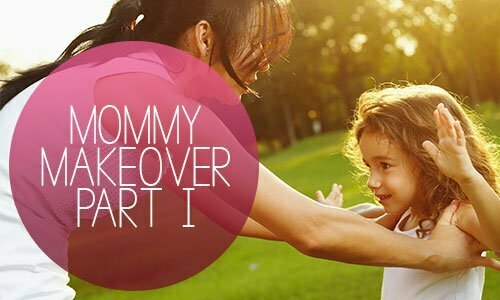 Mommy Makeovers are designed to help moms feel like themselves again. Nine months of pregnancy and the added months of nursing certainly take its toll on a woman's body. In this three part Mommy Makeover series, find out just how unique you a makeover can be.
Throughout your pregnancy, on average, you will gain 25-35 pounds. Your stomach will stretch, your breasts will swell, and your butt and thighs will expand. Face it, your entire body never fully recovers. Things begin to sag and droop as your breasts, legs, and stomach are all affected.
Because every pregnancy is different, every mommy makeover should be as well.
Through a combination of plastic surgery procedures, a Mommy Makeover addresses the changes in your anatomy that occur after childbirth. Typically, a mommy makeover combines: liposuction to remove any fatty deposits that developed during pregnancy, a tummy tuck to remove any excess skin or tissue, and a breast augmentation and/or breast lift to address any sagging or "deflation" that may occur after birth and breast-feeding.
It takes time for your body to fully recover from pregnancy. Even with all the diet and exercise, most women find that it's the post-baby belly that is the hardest to tone and sculpt. In Part 2 of our mommy makeover series we will discuss how a tummy tuck can help with the belly pooch.
Be sure to check back in, but until then learn more about mommy makeover results, recovery, and how you can get scheduled for a consultation.