This RealSelf Employee Says Restylane Lyft is Something to Smile About
Posted on March 5, 2019

|

by Boston Plastic Surgery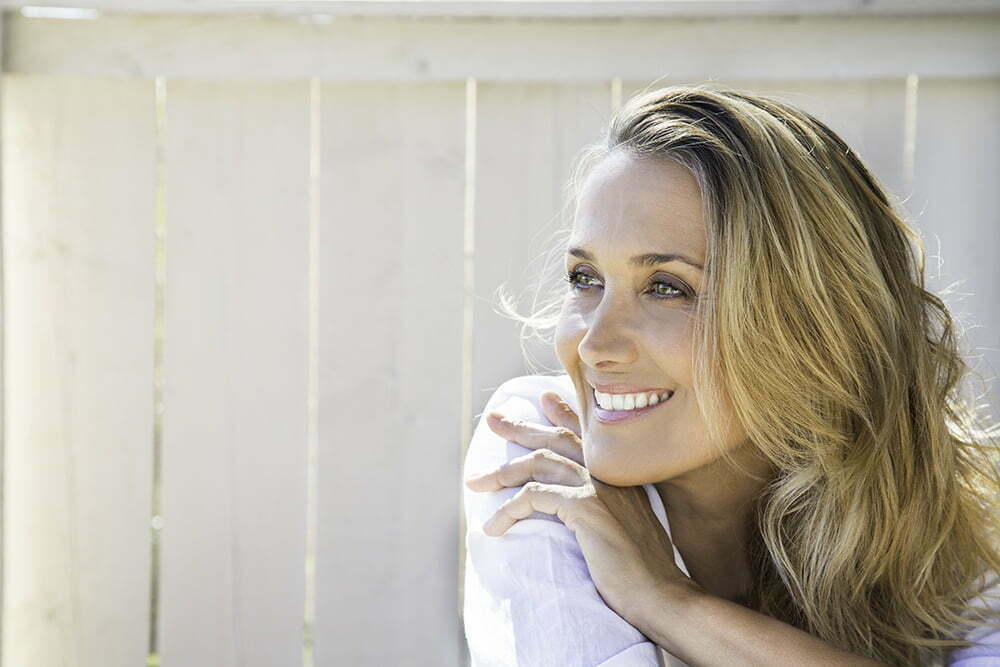 Sometimes the smallest changes make the biggest difference in how we feel: new bedsheets can help us sleep like a dream, cleaning our desk can brighten the workday, or a great playlist addition can unexpectedly boost energy when working out.
When it comes to feeling more confident in your looks, it's amazing what a single filler treatment to smooth out a few bothersome lines can do! If you don't believe us, just watch as one RealSelf employee shares why she chose to get Restylane Lyft and what a difference it's made in her self-confidence.
After her treatment, Melissa's self-confidence soared as her previous worries about smiling disappeared—an even bigger benefit of Restylane than the fact that her smile lines were gone.
Here's the story in a nutshell. Melissa, who had recently turned 30, was beginning to notice lines around her nose and mouth when she smiled. This bothered her to the point where she became self-conscious about smiling in photos, which started to affect her social life. Then, she realized, "Hey, I can fix this!" and explored her options for filler injections.
She settled on Restylane Lyft—a hyaluronic acid gel filler that's especially good for smoothing smile lines as well as lifting and plumping the cheeks. After her treatment, Melissa says her self-confidence soared while her previous worries about smiling disappeared—an even bigger benefit of Restylane than the fact that her smile lines were gone.
Why our Boston injectables patients smile about Restylane too!
It's not just RealSelf employees who sing the praises of Restylane fillers—our patients love them too. Not only can Restylane fillers (and Juvéderm fillers too!) smooth nasolabial folds, restore youthful fullness and enhance cheek contours, but the ease of treatment and natural, lasting results are hard to top:
Treatment takes just 15 minutes
Result are noticeable instantly, and continue to improve for a few weeks
Restylane gel is silky smooth and moves naturally with your facial expressions—patients often forget it's there!
The effects last up to 1 year
Most importantly of all, patients love our Aesthetic Nurse Injector, Maryanne Savage, RN. She has over a decade of experience with Botox and fillers, and she's famous for her knowledge, skill, and artistry, as well as her ability to listen and personalize each patient's treatment plan to their needs. If you need proof, just read Maryanne's patient reviews!
Whether you, like Melissa, are wondering how to treat smile lines, or you don't know exactly where to start—you just know you'd like to look better—we invite you to call our Boston Plastic Surgery office to schedule a consultation with Maryanne or with Dr. Samaha.