The Best Non-Surgical Facial Procedures to Quickly Refresh Your Appearance
Posted on June 28, 2021

|

by Boston Plastic Surgery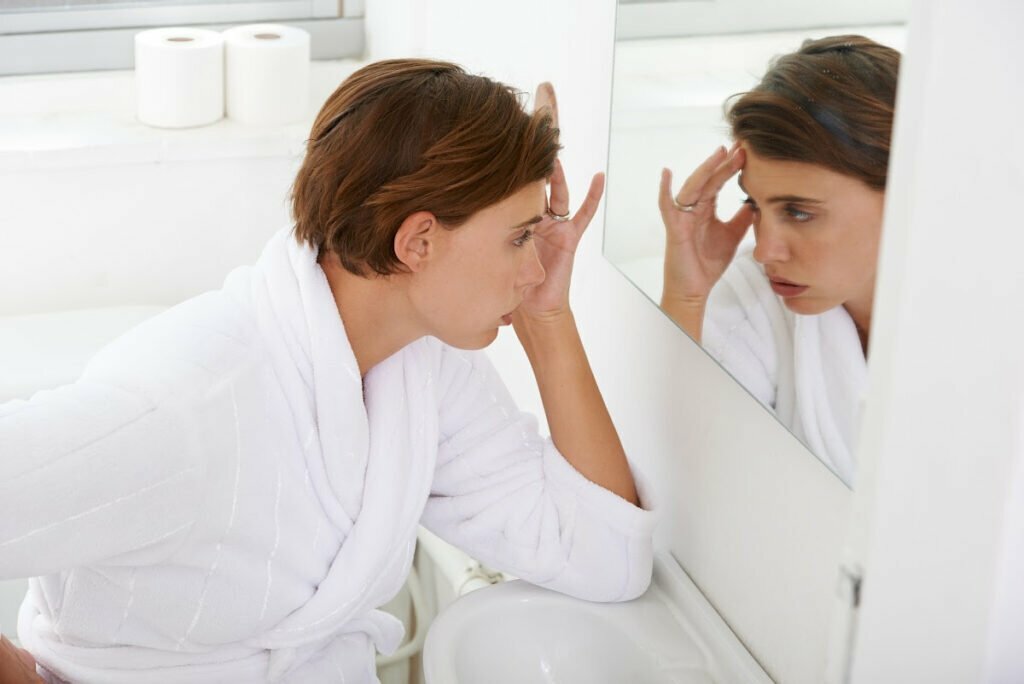 Have you noticed your frown lines seem a little more defined than before the pandemic, or the bags under your eyes have deepened? If your answer is "yes," you're not alone—we've all been under an extraordinary amount of stress this past year and a half!
While lines and circles are nothing to feel ashamed of, we think it's a great time to shake off the pandemic blues—and seeking treatment for something that's making you feel less-than-confident is a great way to celebrate re-entering your social life.
Which non-surgical procedures can help me look my best?
While we were all interacting online more than ever during COVID, with restrictions lifting, you're likely preparing to re-enter the public sphere and may be craving a little makeover. From quick options like BOTOX® and fillers to more impactful treatments such as Renuvion, these non-surgical procedures can help you confidently return to your social life:
Problem: My frown lines make me look upset
Over time, our skin's collagen production diminishes, causing it to lose its elasticity. For many people, this collagen loss is first noticeable in the vertical lines between our eyebrows—called glabellar lines—which begin to show up in our 20s.
Glabellar lines can give us a serious and upset appearance even if that's not how we're feeling, and straining our faces to see one another on Zoom calls may have made them more pronounced. And because the brow and forehead make up the majority of our face visible above our masks, we may have been overemphasizing these facial muscles during the pandemic, leaving us with deeper lines and furrows. Expressions in this area of the face strongly influence how others receive us; thankfully, injectables can help smooth tension and make us look more at ease.
Non-surgical solution: Injectables
To reduce frown lines, we recommend BOTOX injections, which can be paired with a dermal filler, such as Juvéderm® XC, for severe lines. Botox can also soften furrow lines above the brow, providing a smooth and refreshed appearance for your entire forehead.
Results from Juvéderm are immediate and last for 6 to 24 months. Botox results are visible in just a few days and last for up to 3 to 4 months. Both of these treatments can be done in one sitting and require no downtime.
Expressions in the forehead strongly influence how others receive us; thankfully, injectables can help smooth tension and make us look more at ease.
Problem: My face looks "jowly"
When we hit our middle years, our skin begins to sag—it's just a fact of life. Tissue migrating southward can also create a double chin and make us look heavier. Surgical lifting procedures were long the only way to correct facial sagging, but now there's a way to tighten loose skin without surgery.
Minimally-invasive solution: Renuvion
Renuvion® is a minimally-invasive procedure that releases a mixture of helium gas and radiofrequency waves to generate heating and cooling energy simultaneously, causing your skin to contract. Renuvion is especially successful at reducing the appearance of "jowly" skin, a perfect solution for quick and painless facial rejuvenation.
You'll immediately see improvement after the procedure, and after just a week or two of painless recovery time, you can show the world a younger, healthier-looking you. Because the treatment stimulates collagen renewal, you'll also see your results continue to improve over the next 6 to 12 months.
Problem: My gums show excessively when I smile
Are you noticing how much of your gum line shows when you smile? While not a medical concern, many people don't like how much of their gums are exposed when they smile. Unfortunately, those who suffer from having a "gummy" smile are people who love to smile!
Non-surgical solution: Botox
The good news is that you don't have to feel like you need to hide your smile from friends and coworkers anymore. Botox injections can effectively treat your gummy smile by selectively paralyzing hyperactive upper lip elevator muscles, resulting in a full smile that covers most of your upper gum line without hiding your teeth.
Save on your Juvéderm or Botox treatments today
If you're interested in fillers or Botox, sign up for our Allē loyalty program and start saving on Juvéderm and Botox treatments today. As an Allē member, you can earn rewards and receive special offers, exclusive invitations from Allergan, customized newsletters, savings on treatments, and more. We also frequently offer specials and rebates, so be sure to check our specials page for current promotions.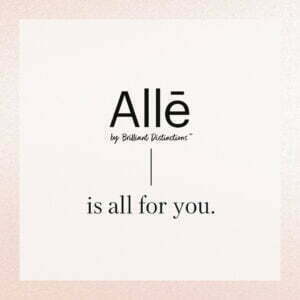 But is it safe to have a procedure right now?
Due to the extremely high level of care required to perform surgical and non-surgical procedures, many board certified plastic surgeons—including Boston Plastic Surgery's Dr. Samaha—are fully equipped to provide safe treatment from within their private, sanitary treatment rooms and surgical suites.
Many patients have reported feeling even safer having procedures during COVID restrictions thanks to the extra privacy and attention they've received. Our patients have also told us they also love virtual consultations because they discuss procedure options with our medical team from the comfort of their own homes!
Let board certified Dr. Samaha help you look & feel your best
Get ready to look and feel your best with the help of Dr. Fouad Samaha and his team of qualified medical aesthetic professionals. Dr. Samaha is a board certified plastic surgeon in Boston with over 20 years of experience helping women and men enhance their appearance and build confidence. Contact us online or call (617) 786-7600 to schedule your aesthetic consultation with Dr. Samaha today.